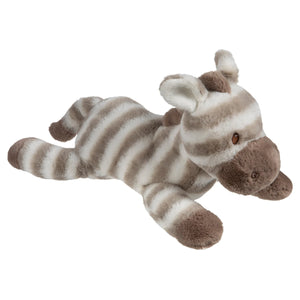 Mary Meyer's beautiful shades of grey have been helping parents create elegant and modern nurseries while making them smile.
Why we love Afrique:
Mary Meyer went SUPER SOFT!
Modern parents love grey, neutral palette in Baby's nursery.
Mary Meyer went soft! Soft fabric and soft colors adorn our newest Afrique character, a baby friendly zebra soft toy.
15″
Cream and grey super soft plush
All embroidered details
Machine wash, air dry